Why I Wrote The Job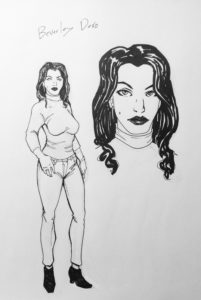 In the Fall of 2019, I was dared to write a play by an actor/producer friend of...
Legacy Comix Has Arrived!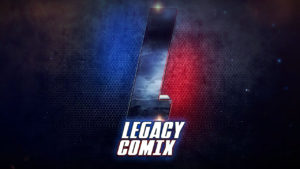 New Comic Book Publisher Will Launch with Five Series, Including Indie Hit, Condrey There's a new legacy...
Comics are special. For every Bill Maher out there that thinks they're kid's stuff, there's a thousand...